SERVICES
Our main objective is to bring the vision and dreams of our clients to fruition. We can help on every level of the event planning and management process. Our team has worked with some of the top names in the event and concert / music industry to provide some of the following services listed below.
TURNKEY SOLUTIONS are the formula to a LOW STRESS, EFFICIENT, and SUCCESSFUL event!
TURNKEY Solutions relieve the stress of the day-to-day operations of producing an event. Let an experienced pro shoulder the weight instead.
"TURNKEY" means everything is done in-house. Ordering, Management, Staffing, Payments, etc.
Total TURNKEY or INDIVIDUAL SOLUTIONS are available for any of our services.
We will work closely with you to develop a system that best suits the need of the event and lives up to your vision.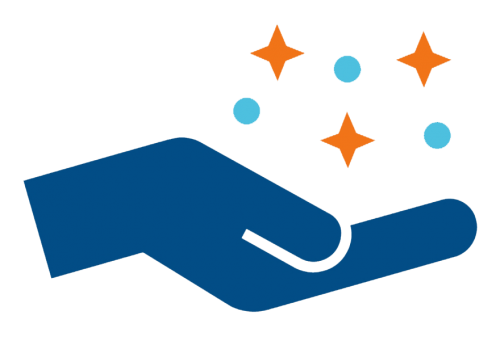 A CONVERSATION ABOUT
PERCEIVED VALUE
Types Of Events
Music Festivals
Concerts
Wine and Food Events
Art & Craft Shows
Tours
Trade Shows / All Pipe & Drape Events
Fashion / Runway Shows
Meetings / Seminars
Private Events
Destination Management Coordination
Conferences / Corporate Events
Political Events
Sponsorship Activation
Signature Events
SXSW Activations / Concerts / Parties
Weddings
Super Bowl Parties / Activations / Concerts
Tailgating events
You tell us! We love a challenge.
Event Planning
Consultation
Logistics
Planning
Venue Acquisition
Venue Conceptualization / Design / Management
Talent Buying
Infrastructure Assessment and Ordering
Safety planning and oversight.
Event Internet / Intranet Turnkey Solutions
Permitting
Expert Budgeting/Settlement
Event & Festival Design
Sitemap Creation
Destination Management
Location Scouting
Concert Photography
Arial Drone Video and Photography
CAD and 3D Rendering
Event Staffing
Experienced, friendly staffing makes all the difference for any event.
Event Director
Producer
Production Manager
Public Safety Director
Production staff
Stage/Backstage Manager
Artist Management
Artist and VIP Hospitality Manager
TABC Certified Bar Staff & Management
Volunteer Coordinator
Area Supervisors
Vendor Coordinator
Traffic and Parking Lot Management
Merchandise Staffing and Sales
Box Office Management and Staffing
Skilled office staff
Event Cleaning (Trash Crew)
Recycling & Event Greening Services
Labor crew (setup/breakdown/daily maintenance)
Hospitality
Bar Operations
Permitting and Insurance
TABC Certified Bar staff & management
Full service food catering for any size event
VIP area design and management
Food Trucks
Art, Craft Vendors, Food Vendors
Planning, acquisition & management of food and art/craft vendors
Art & Culinary Consultation
Food Trucks
EPS maintains a vendor mailing list – as well as a contact list – that counts well over 400 restaurants, artists, & art, craft, and resell vendors.
Additional Services
EPS can offer the following services provided by EPS Preferred Third Party Vendors
Graphic Design
Creative concepts and branded designs
On site creative element activation
Point of contact with printer
Art for Merchandising, Web, Concert Posters, Custom Logos, Ad materials, etc.
Marketing & Promotions
Marketing
Public Relations
Street Team Coordination
Media Relations
Merchandising
Order though EPS merchandising, and be assured of high quality, low pricing, and fast turn-around.
You get our pricing from EPS preferred vendors.
Online store front option available.
Sponsorship acquisition and management
Industry experience and contacts to acquire event sponsors/partners from local, national and global companies to underwrite an event.
Web & IT services
Website design, maintenance & hosting
Staging / Sound / Lighting Packages
*NEW* EPS is now offering turn-key Staging / Sound / Lighting packages for any kind of event. Mobile stages (SL150 – SL260 – SL320) are available as well as traditional scaffolding, truss and tomcat roofs and decking.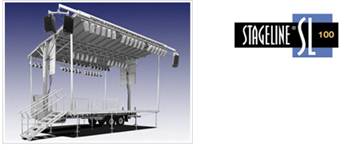 SL-100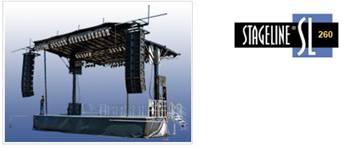 SL-260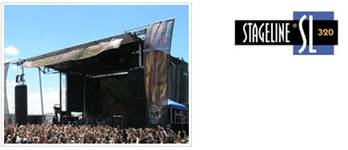 SL-320
Professional Contacts
Our ongoing professional relationships in the Austin area includes; Austin Parks and Recreation Dept (PARD), Austin Police, PARD Police, City of Austin, City Manager's office, Travis County Dept. of Health and Human Services, Department of Public Safety. As well as dozens of suppliers and equipment vendors.
Over many years of traveling the U.S. working countless shows and tours, we have built many strong relationships with good folks all over. Hence, we have a far-reaching contact list of all sorts of talented & reliable professionals. If you have a need, chances are, we can pair you with someone who can help.
Payment Terms
Cashier's Check
Money Order
Company Check*
Bank Wire**
Credit Card**
* Upon Approval. ** Additional fees may apply.
In most cases, amounts over $5,000.00 must be made by Bank Wire.
A signed contract and deposit must be made before work can begin on your project.
All other payment terms are addressed in the EPS Services Agreement.