EVENT SPOT LIGHT: AUSTIN'S NEW YEAR CELEBRATION 2017
Produced by Event Production Services
in partnership with the City of Austin
A decade of fun!
This March Event Production Services (EPS) turns TEN years old!!!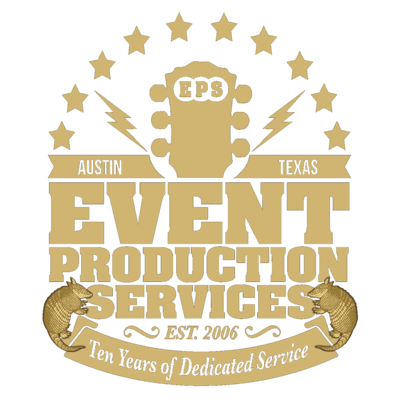 Since our formation, EPS has produced countless festivals, concerts and various events, all with the same passion and commitment we started with. That's because the people behind the events care, and have fun producing events at the highest level possible. And with the same pride and teamwork as if it was our own. Over the past TEN years we have cultivated a work environment of collaborative teamwork and a brotherhood with our event staff and third party vendors not common in this business. That difference makes us stand apart from our competition. And we couldn't be prouder of our team for the amazing effort they put into each event. With a smile and a genuine desire to deliver great events for our clients.
Throughout the summer we will celebrate EPS @ TEN, and we will be be offering various service discounts, contests for concert photography featuring Jeff Harris and Maggie Boyd, as well as freebies like t-shirts, koozies and stickers emblazoned with our 10th anniversary logo.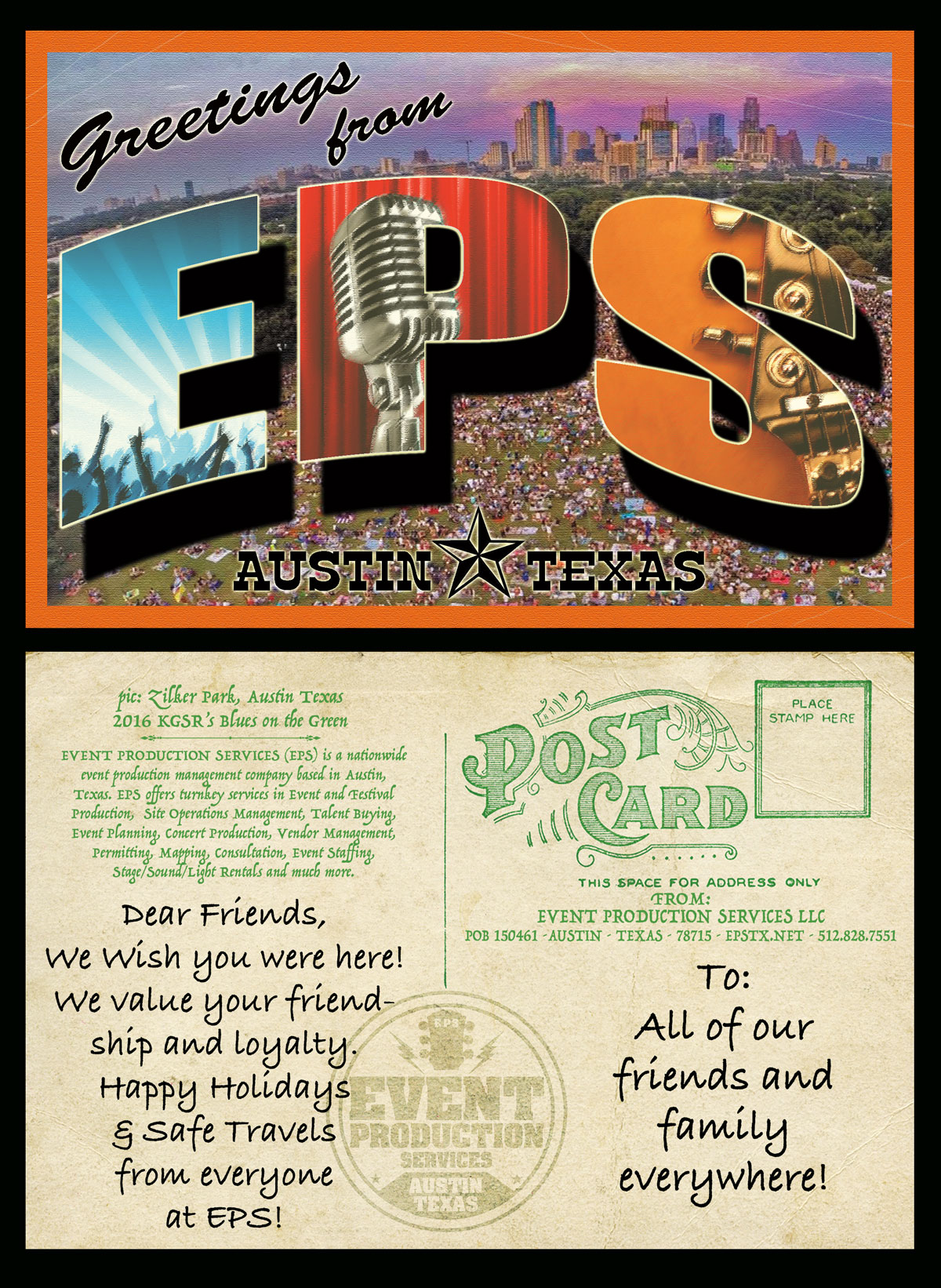 Put Our Experience to Work For You
Event Production Services has the experience, knowledge
and passion to make your special event the best it can be. For
the past 10 years, we have been working with top names like the
Austin City Limits Music Festival, Pachanga Latino Music
Festival, Fun Fun Fun Fest, Blues on the Green and the
Texas Monthly BBQ Festival, providing top notch event and
festival management, corporate event production, talent buying,
planning, production and staffing services.

Depending on your specific needs, our team of experienced
event producers can customize a system that will help run your
event more smoothly and professionally. We can also work
directly with your staff to implement any of these options. Please
visit our festival and event services page for more detailed
information. No event is too big or small.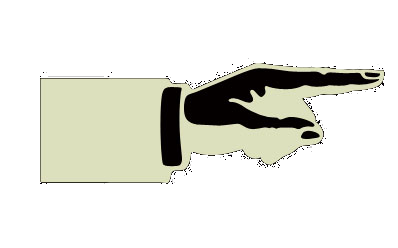 SEE WHAT OUR CLIENTS ARE SAYING ABOUT EPS
Services
Services Include:
Event and festival consultation
Site design, planning, & mapping
Talent buying and artist advancement
Assessment / ordering of all goods and services
Liaison with vendors, city officials & staff
Production management and event staffing
Sponsor Activation
Hospitality: Bar Operations, VIP and Food Service
Vendor & volunteer acquisition & coordination
Greening Services - Recycling & Trash management.
And much more - see services page for more info
EVENT PERMITTING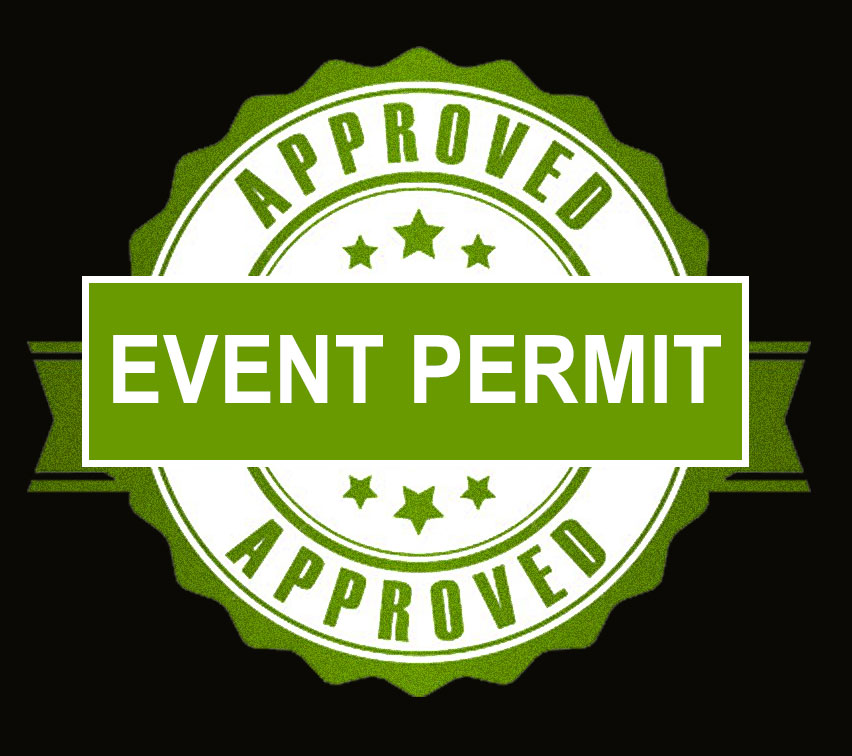 Let the experienced pros at EPS handle all of your event permitting needs. Many cities are tightening regulations for events and gatherings and the rules are constantly changing. Hire a pro to guide you through the process.
From local municipality requirements that cover street closures and right of way permits. To amplified sound, fire codes, tenting, health and change of use permits. To county and state mass gathering permits. From application to approval, we can handle your permitting needs turnkey. We have gone through the process countless times and can help get your event approved and legal. Ease your mind and hire a pro to handle on you behalf. Contact us now for more info.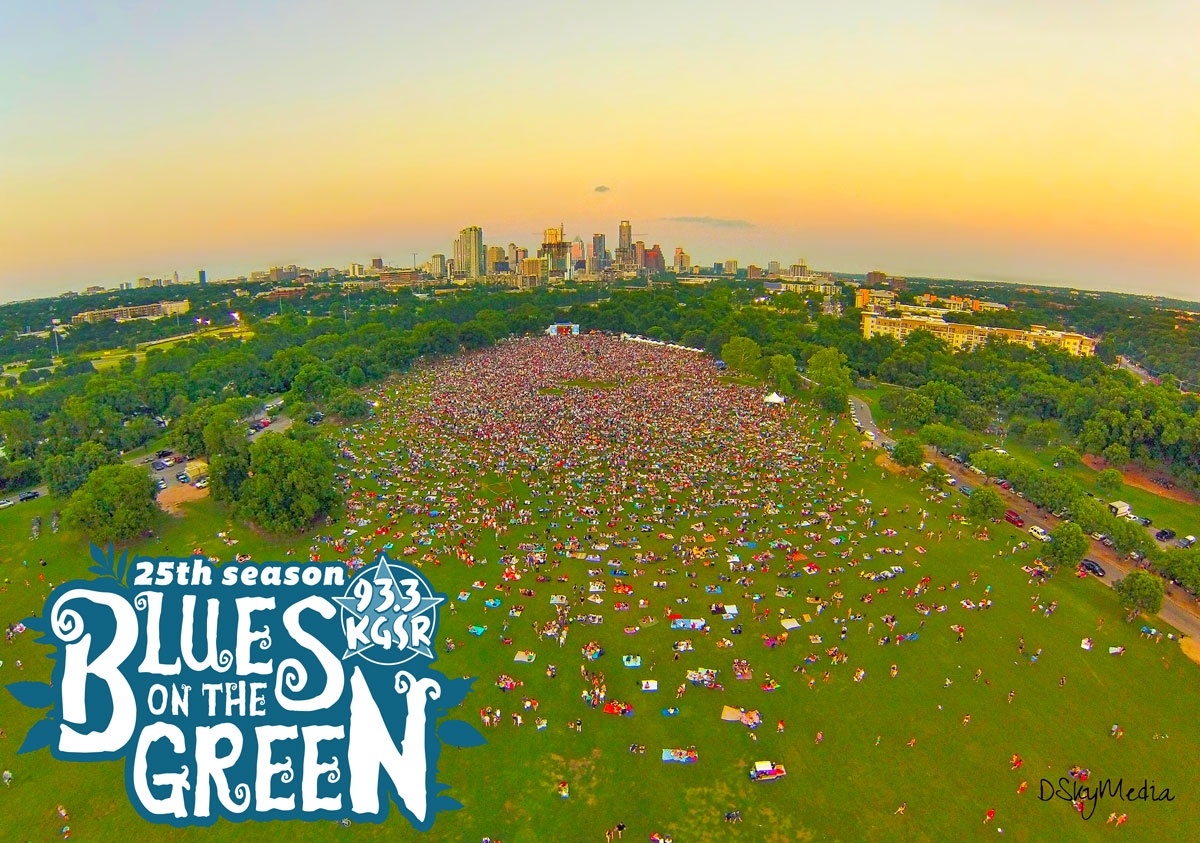 Season 25 of the 2015 KGSR's Blues on the Green concert series
Staging / Sound / Lighting Packages
*NEW* EPS is now offering turn-key Staging / Sound / Lighting packages for any kind of event. Mobile stages (SL150 – SL260 – SL320) are available as well as traditional scaffolding, truss and tomcat roofs and decking.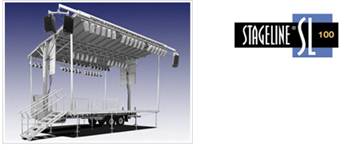 SL-100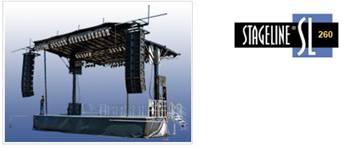 SL-260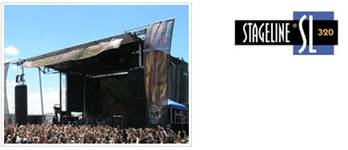 SL-320
WHAT OUR CLIENTS ARE SAYING
Jeff,
We couldn't have imagined a better experience. Thanks for the opportunity, the down to earth professionalism and good vibes. You have a great team.
Kevin Russell – Bandleader @ Shinyribs
EPS team,
I want to personally thank you for making yesterday a great day for Austin families and for our 9th Scoop (year) festival. We handed you a very tough challenge by bringing you into our event with only three months before the start date.
The level of production quality from previous years to this year was apparent in everything you did. From the start to the finish of the day, you all did a fantastic job.
Thank you all again for all of the hard work to make yesterday a really fun day for Austin!
Doug Lyon
Executive Producer / Owner> Austin Ice Cream Festival
It was such a pleasure working with you and your team yesterday. Production was completely on point and it was such an awesome feeling to not have to worry about a single thing once the weather decided to be kind to us. We had complete confidence that everything was being handled and you all proved to be the best team for the job. Thank you for rolling with the punches and making this a success for both ACL and Ameriprise. The client was ecstatic and so are we.
Overall we couldn't be happier with our decision to hire EPS. Totally worth every single penny and I look forward to working with you all again.
Thank you a million times over.
Joetta Velasquez
Senior Producer
ACL Live at The Moody Theater