CLIENT SPOTLIGHT
AUSTIN FC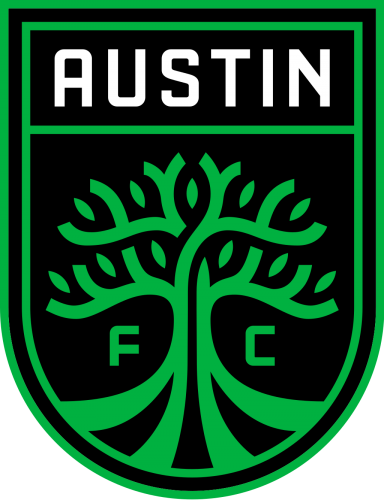 Since the 2021 inaugural season of Austin FC, EPS has produced and managed a variety of events and concerts at Q2 Stadium, and around Austin, on behalf of the club. EPS proudly Produces and provides Talent Booking for the much-loved Austin FC Post-Match Concert Series, held in the beautiful Live Oak Park Amphitheatre @ Q2 Stadium.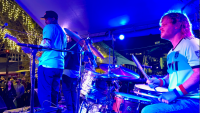 These events have featured such amazing Austin artists as Grupo Fantasma, Nané, Jackie Venson, Zac Person, Superfonicós, Tomar and the FC's, Melát, The Nightowls, Magna Carda and many more. EPS talent bookings focus on local artists and highlight the diversity that is Austin.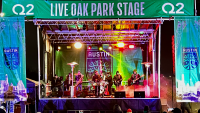 As the 2022 season continues, keep checking back for future announcements and events.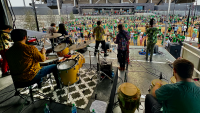 EPS is homegrown in Austin. We are proud to be local, serving the community we love and call HOME. We are undeniably proud to be EPS TEAM VERDE!!!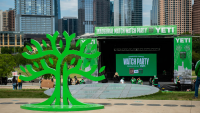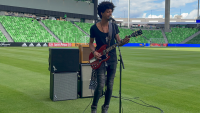 #homegrownverde #teamverde #austinfc #verde #growthelegend #eps #goforeps
Put Our Experience to Work For You
Event Production Services has the experience, resources, knowledge, and passion to make your special event the best it can be. For the past 15 years, we have been working with top names like ACL Radio Blues on the Green, Austin FC/Q2 Stadium, The Rolling Stones, Austin City Limits Music Festival, Texas Hill Country Wine & Food Festival, Austin's Official New Year's Eve Celebration, and many more. Providing top notch event and festival production and operations management, talent buying, consultation, planning, permitting, sourcing good and services, labor / staffing and much more!

Depending on your specific needs, our team of experienced event producers can customize a system that will help run your event more smoothly and professionally. We can also work directly with your staff to implement any of these options. Please visit our festival and event services page for more detailed information. No event is too big or small.

SEE WHAT OUR CLIENTS ARE SAYING ABOUT EPS
Services
Services Include:
Event and festival consultation
Site design, planning, & mapping
Talent buying and artist advancement
Assessment / ordering of all goods and services
Liaison with vendors, city officials & staff
Production management and event staffing
Sponsor Activation
Hospitality: Bar Operations, VIP and Food Service
Vendor & volunteer acquisition & coordination
Greening Services – Recycling & Trash management.
And much more – see services page for more info
EVENT PERMITTING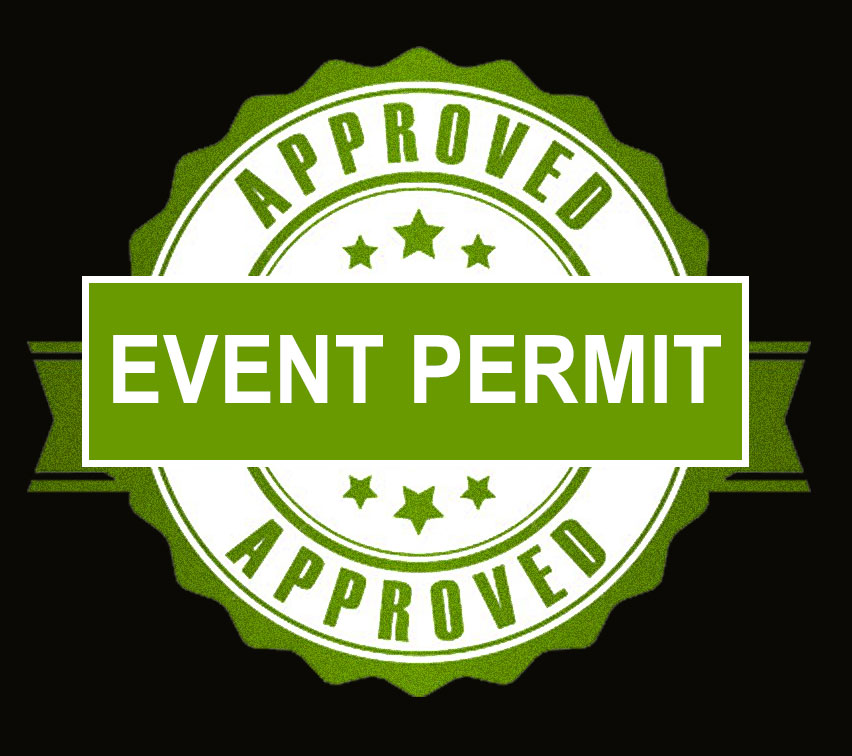 Let the experienced pros at EPS handle all of your event permitting needs. Many cities are tightening regulations for events and gatherings and the rules are constantly changing. Hire a pro to guide you through the process.
From local municipality requirements that cover street closures and right of way permits. To amplified sound, fire codes, tenting, health and change of use permits. To county and state mass gathering permits. From application to approval, we can handle your permitting needs turnkey. We have gone through the process countless times and can help get your event approved and legal. Ease your mind and hire a pro to handle on you behalf. Contact us now for more info.
Staging / Sound / Lighting Packages
*NEW* EPS is now offering turn-key Staging / Sound / Lighting packages for any kind of event. Mobile stages (SL150 – SL260 – SL320) are available as well as traditional scaffolding, truss and tomcat roofs and decking.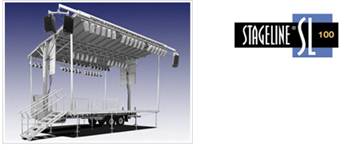 SL-100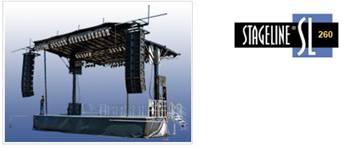 SL-260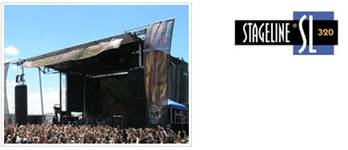 SL-320
Connect To EPS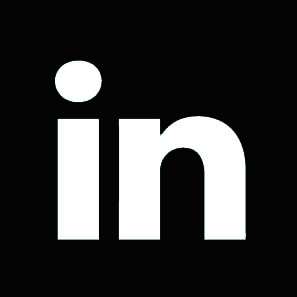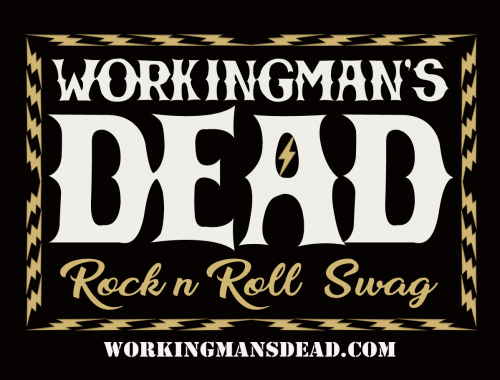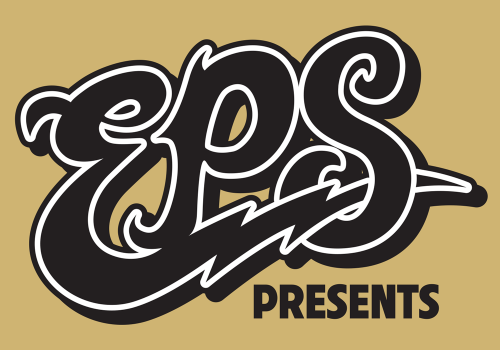 Featured Clients
Events Produced By EPS
In Austin for an event and need a place to board your pet?