Put Our Experience to Work For You
Event Production Services has the experience, knowledge
and passion to make your special event the best it can be. For
the past 10 years, we have been working with top names like the
Austin City Limits Music Festival, Pachanga Latino Music
Festival, Fun Fun Fun Fest, Blues on the Green and the
Texas Monthly BBQ Festival, providing top notch event and
festival management, corporate event production, talent buying,
planning, production and staffing services.

Depending on your specific needs, our team of experienced
event producers can customize a system that will help run your
event more smoothly and professionally. We can also work
directly with your staff to implement any of these options. Please
visit our festival and event services page for more detailed
information. No event is too big or small.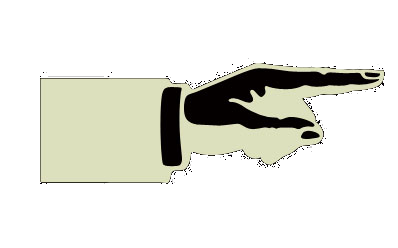 SEE WHAT OUR CLIENTS ARE SAYING ABOUT EPS
Services
Services Include:
Event and festival consultation
Site design, planning, & mapping
Talent buying and artist advancement
Assessment / ordering of all goods and services
Liaison with vendors, city officials & staff
Production management and event staffing
Sponsor Activation
Hospitality: Bar Operations, VIP and Food Service
Vendor & volunteer acquisition & coordination
Greening Services - Recycling & Trash management.
And much more - see services page for more info
Staging / Sound / Lighting Packages
*NEW* EPS is now offering turn-key Staging / Sound / Lighting packages for any kind of event. Mobile stages (SL150 – SL260 – SL320) are available as well as traditional scaffolding, truss and tomcat roofs and decking.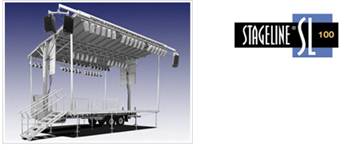 SL-100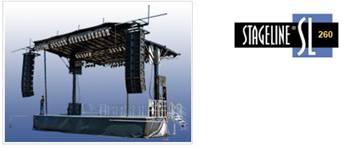 SL-260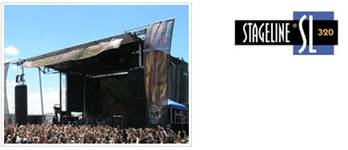 SL-320
AERIAL CAPTURE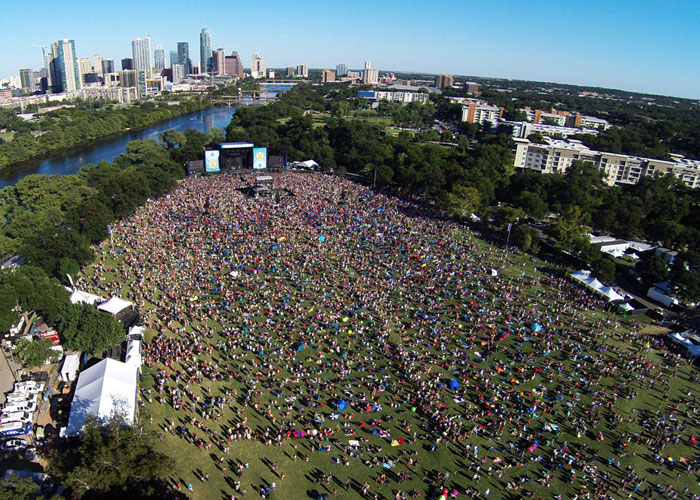 Ariel Drone Video and Photography.
Raw footage to stills to professionally edited video.
MAPPING AND 3-D RENDERING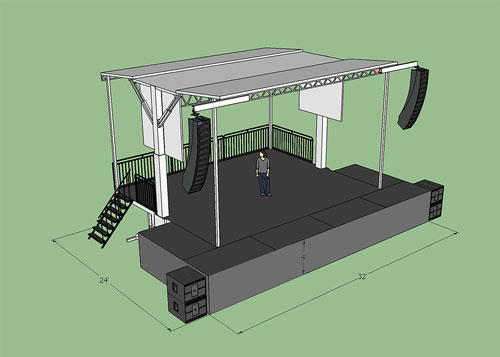 From simple mock ups to in-scale CAD maps & 3-D rendering. Accurate imaging of your event site gives you more control over the final product.
WHAT OUR CLIENTS ARE SAYING
EPS Team - Thank you for your relentless dedication to this years KGSR's Blues on the Green. We had our biggest season yet and you all and your teams made it happen. It feels good to know that you all had our back on everything from the growing event size and security needs, the ever changing site layout, our budgeting challenges and your relationships and diligence with vendors, working with PARD and the various city departments and your support of our sponsors who make this all possible. Thank you from the entire team at Emmis and KGSR.
Please pass this along to your team members as well.
Thank you!!!
Kevin Brelsford
Marketing Director
Emmis Broadcasting
KGSR RADIO AUSTIN