EPS JOBS
Do you have what it takes to work in the event, concert, and festival production industry? Whether you are a seasoned professional or trying to break into the business, we may have a place for you. We regularly hire temporary event staff for our various events.
If you are interested in working for EPS at one of our events, all potential hires must read and follow the information and instructions below before reaching out to us.
TABLE OF CONTENTS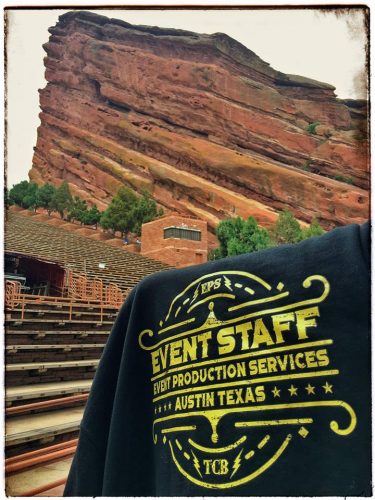 1. IMPORTANT APPLICANT INFORMATION
You must follow all instructions outlined on this page to be eligible to work for EPS. Otherwise, your application will not be considered.
Do not mail or email us your resume. Instead, fill out the EPS Employment Inquiry Form below. All applicants must fill out all required fields.
No office drop-ins or cold calls. We meet with applicants by appointment only.
2. EPS JOBS
EVENT MANAGERS*
EVENT LABOR / STAGEHANDS / PRODUCTION ASSISTANTS / RUNNERS / AREA STAFF
Note: This page is updated when opportunities become available. Check back for updates.
*Currently no positions are available.
3. STAFF EXPECTATIONS / PAYMENT POLICIES
Visit the following links to be clear on EPS staff expectations and EPS payment policies.
4. LET US KNOW WHO YOU ARE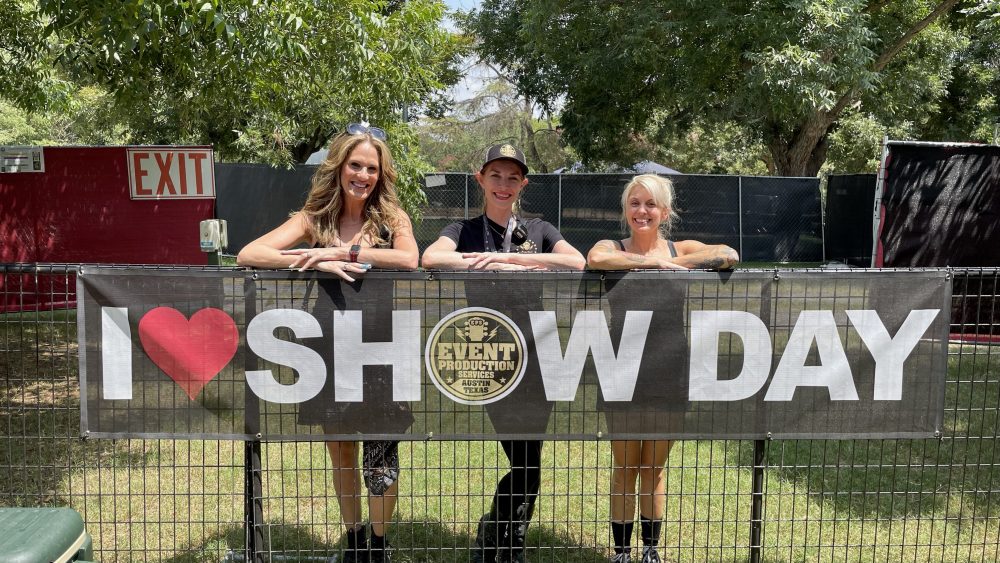 Fill out the EPS Employment Inquiry Form to inquire about current and future employment opportunities.
This form is not an application. You are sharing who you are, your skillset, and your desire to work with EPS.
Do not contact us to follow up. We will reach out if a role becomes available. All staff inquiries will be placed on our staffing call/email list and contacted periodically about various opportunities to work our events.
5. EVENT STAFFING FORM / IMPORTANT INFO
THIS SECTION IS FOR HIRED EVENT STAFF ONLY
If hired to work at one of our events, it is REQUIRED to complete and submit the form at the link below before you are allowed to work the event.
You must fill out and agree to all of the terms of this document to be eligible for hire. Incomplete forms will not be accepted.
Initial each section that you agree to the code of conduct and fill out our NDA & W9. *Sign all and submit.
To be paid on time, the form needs to be filled out and submitted at least 72 hours before the event.
If a question does not apply, simply enter n/a.
Your mailing address must match the address on your W9. (If your mailing address has changed, email accounting@epstx.net).
HIRED EVENT STAFF, CLICK BELOW TO GET STARTED